Bicischopper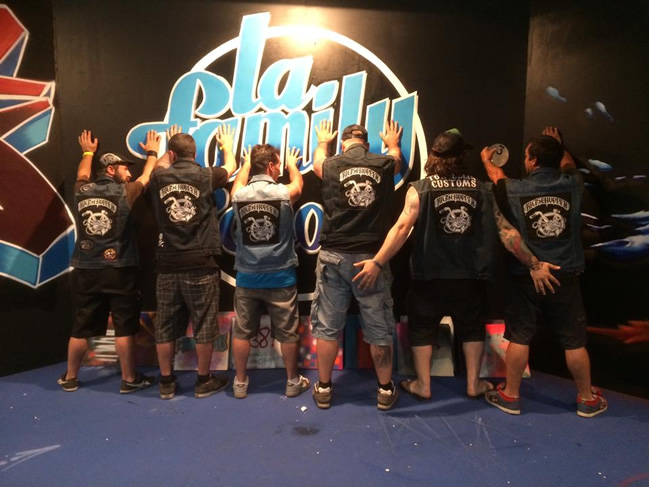 Comment faire partie du club :
Si quelqu'un veut faire partie du club. Il doit inscrivez dans notre forum et faire une demande.
If someone wants to be part of the club. He has to registrer in our forum and make a request.
Présentation :
Bicischopper est un club qui a été fondée en 2012. Nous sommes de toute l'espagne de tout âges. Nous aimons parler de vélos, ride et profiter ensemble. Nous sommes environ 30 membres, mais nous grandissons. Si quelqu'un vient en Espagne prendre contact avec nous pour une promenade.
Bicischopper was founded as club in 2012. We are people around spain all ages and kind of bicycles. We like to talk about bicycles, ride and enjoy together. Actually we are about 30 members but we are growing. If someone come to spain can to be in touch with us and ride.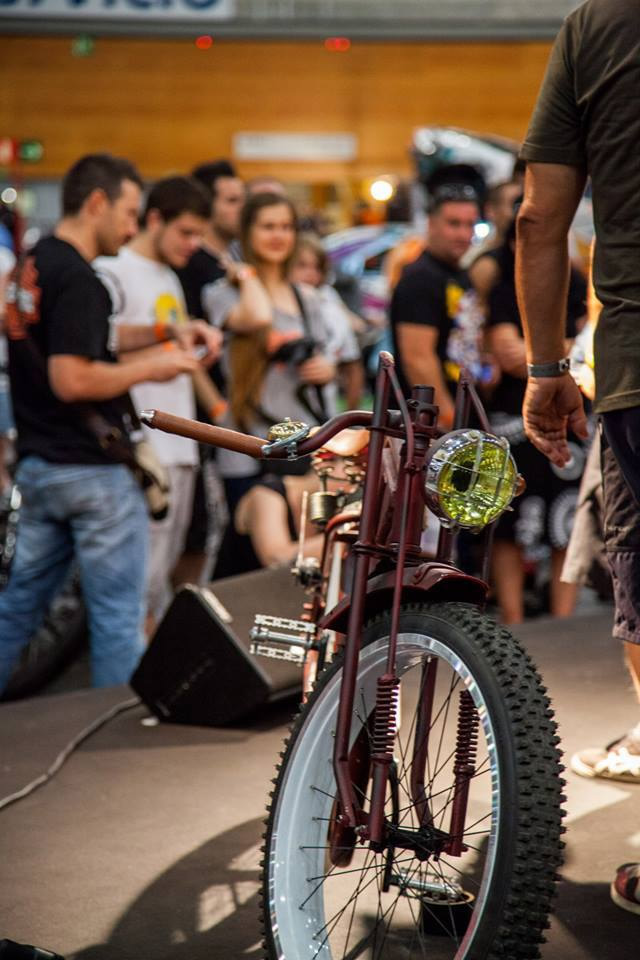 ---